FirstLine Therapy
YOU DESERVE THIS.
You won't experience transformation until you commit to change. FirstLine Therapy is a specialized therapeutic lifestyle program unlike any other. It targets the foundations of healthy living by incorporating a sensible eating plan, exercise, nutritional supplementation, and stress management.
Lasting Results

Our wellness team is here to help you take complete control of your life and health. Our program provides lasting results.

non-invasive

Our program uses non-invasive procedures to deliver results without any of the fears and complications of surgery.

work together

We work with you to determine the most suitable approach to help you lose weight faster and gain your life back.

get results

After a thorough assessment of your unique issue, gentle treatment is used to allow your body to be the best it can be.
Get Started On Your Road to Health!
Your personal FirstLine Therapy program includes: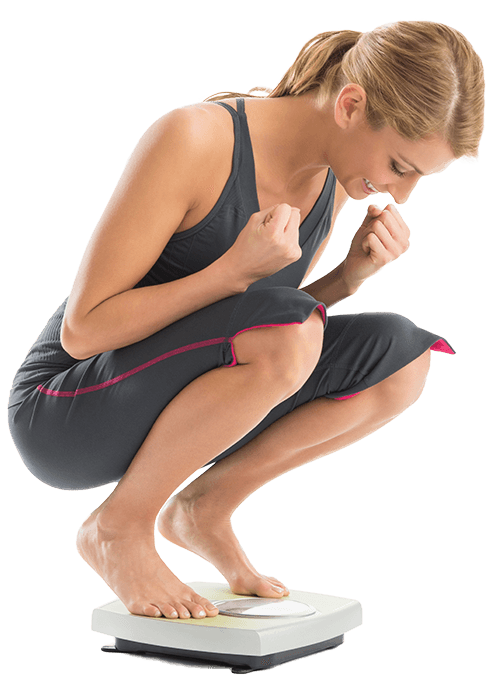 Body composition analysis

Lifestyle and behavioral coaching

Physical activity recommendations

Targeted nutritional support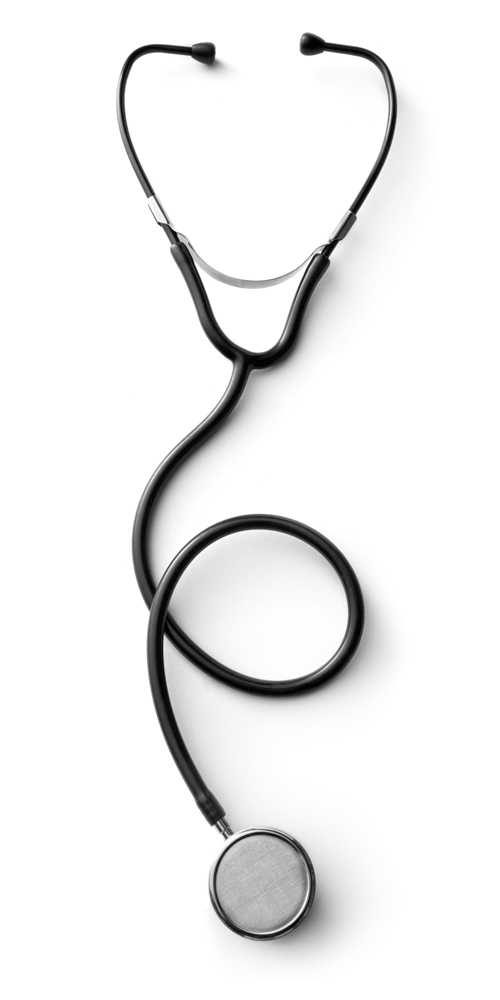 We have helped numerous patients lose weight, regain an active lifestyle, and get back to their favorite activities, all without surgery. Our program uses advanced, whole-body solutions to help you lose weight, fast. We are proud to share our success with you.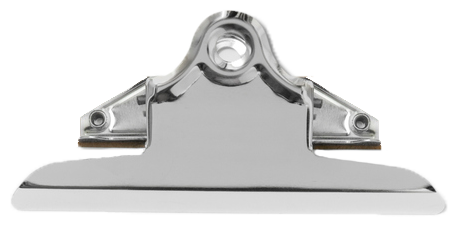 HOW FIRSTLINE THERAPY
HELPS YOU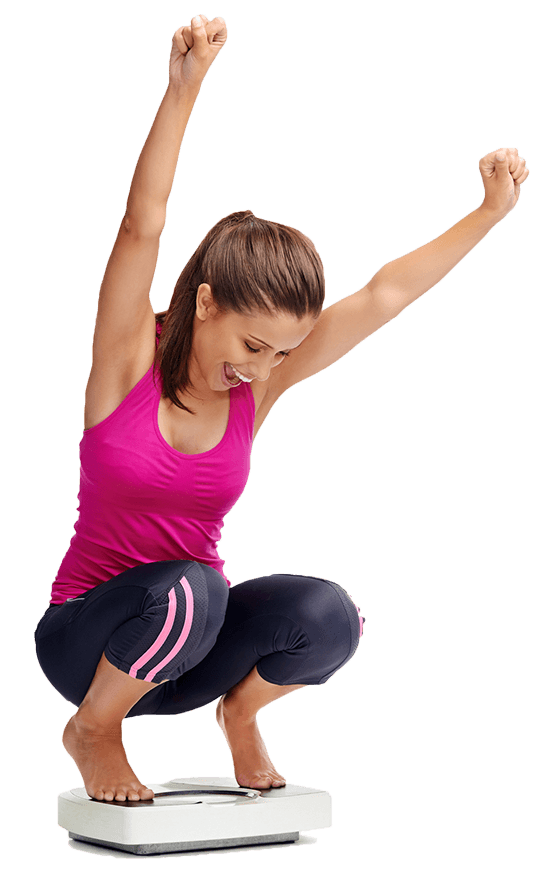 SIMPLE STEPS

Take simple steps every day that will help guide you to a path of healthy living.

CREATE HEALTHY HABITS

Adopt habits of living that may delay the onset of illness in old age and possibly reverse disease progression and risk factors.

NUTRITIONAL ADVICE

We offer nutritional advice focused to the individual's needs and targets. Initial consultations usually last 60-90 minutes, client's current diet is assessed and goals discussed. Advice is then given on diet and eating patterns to achieve goals.

ACCOUNTABILITY

Follow up consultations last 45-60 minutes where the patient's progress is assessed and discussed, changes are made where necessary and ongoing support is provided.
IT'S TIME TO GET THE RESULTS YOU DESERVE!
WEIGHT LOSS IN Hallandale Beach FL
There are thousands of people in Hallandale Beach struggling with weight loss. Most have tried just about everything with little long term success. If you stop and think about it … is losing weight a one size fits all thing? At Pro-Health Chiropractic & Integrative Center we realize that every patient is different, and we work hard to make sure you achieve the results you're looking for.
Diet plans are available and target to the patient's needs and goals; from weight loss, healthy eating, lifestyle modification, or sports nutrition.
A complete dietary analysis is also offered, where the patient provides a diet diary which is analyzed and a report produced, showing protein, carbohydrate, fat and vitamin and mineral intake, together with recommended changes to diet.
The following key characteristics are unique to the FirstLine Therapy program:
It's a personalized lifestyle medicine program designed to help you achieve better health
Most programs are focused on lowfat diets. But FirstLine Therapy emphasizes the importance of whole foods, low glycemic, plant-based eating plan
The appropriate use of medical foods and supplements may enhance program effectiveness and may help support you in your healthy goals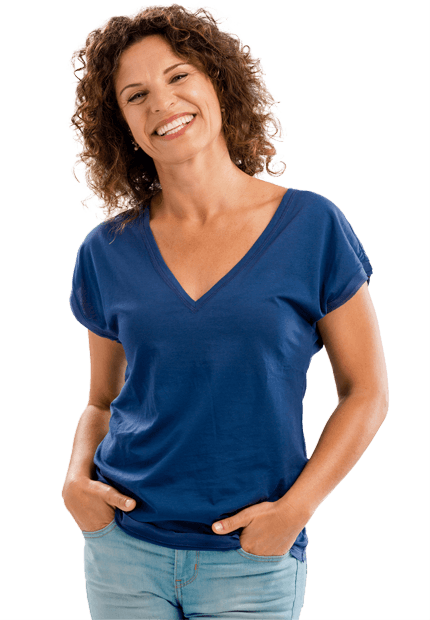 AFTER TREATMENT, MANY CLIENTS EXPERIENCE:
IMPROVED MOOD

Improve your overall health
and regain your vitality for life.

results

Our program is designed to
get you results that last.

REDUCED MEDICATIONS

Medication and surgery don't
have to be the answer.

ACTIVE LIFESTYLE

Stop wasting time in pain and
get your active life back!