Normatec Compression Boots in Hallandale Beach

NormaTec is the leader in rapid recovery in Hallandale Beach  - our systems give a competitive edge to the world's elite athletes and also benefits anyone with a physically demanding lifestyle, and individuals suffering from a variety of circulatory disorders. Many pro teams, such as the Boston Red Sox, Tampa Bay Rays, and Kansas City Cheifs, and the Brooklyn Nets have constructed Recovery Rooms Powered by NormaTec in their training facilities.
---
What is Normatec in Hallandale Beach?
NormaTec's technology delivers a powerful and patented compression massage that helps athletes recover faster. It is used for a pre-workout warm-up, and as a post-workout recovery. The NormaTec PULSE 2.0 Series increases circulation and reduces pain and soreness.
In addition, studies have shown the NormaTec recovery massage can help boost the pressure to pain threshold, clear lactate and metabolites, and increase range of motion. There are attachments for the legs, arms, and hips which allow athletes to rejuvenate their muscles, stay in top form, and maximize their training.
---
Why Choose NormaTec?
NormaTec can help with a variety of things. Here is a list of the most common.
Speeds up recovery
Increases circulation
Reduces pain and soreness
Cutting-edge connectivity with the NormaTec App
Relied on by 97% of pro teams
Patented technology for proven results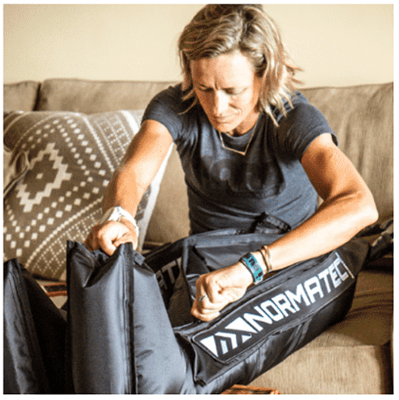 Linsey Corbin
Professional Triathlete, 4x IRONMAN Champion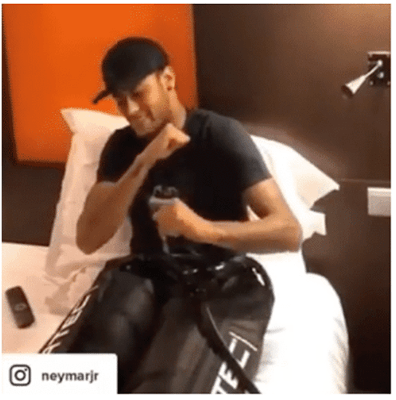 Neymar
Professional Footballer, Olympic Gold Medalist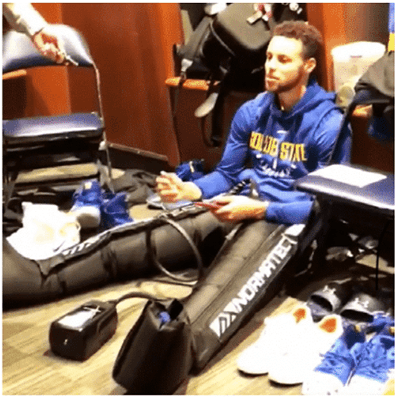 Steph Curry
NBA Point Gaurd, Golden State Warriors, 2x NBA Champion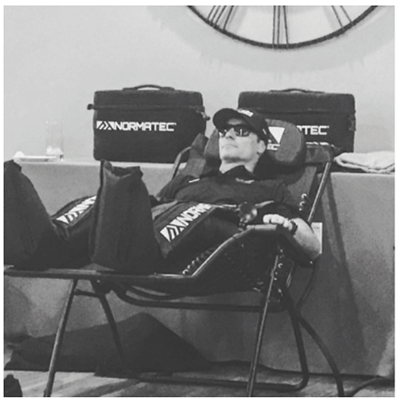 Craig Alexander
Professional Triathlete, 3x IRONMAN World Champion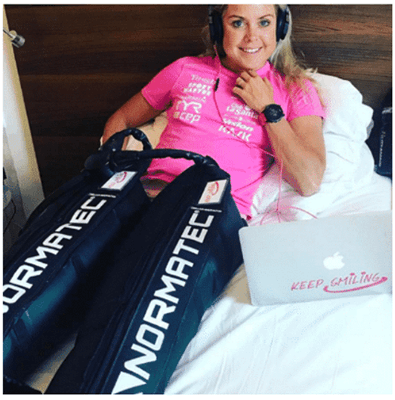 Siri Lindley
Triathlete Coach, Author, Former Professional Triathlete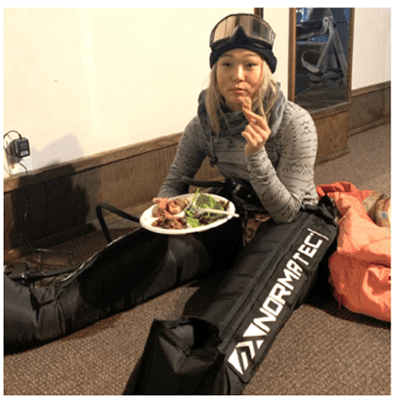 Chloe Kim
Snowboarder, Olympic Gold Medalist
OFFICE HOURS
---
Monday
10:00am - 7:00pm
---
Tuesday
10:00am - 7:00pm
---
Wednesday
10:00am - 7:00pm
---
Thursday
10:00am - 7:00pm
---
Friday
10:00am - 7:00pm
---
Saturday
9:00am - 1:00pm
Pro-Health Chiropractic &
Integrative Center
2100 East Hallandale Beach
Boulevard #402
Hallandale Beach, FL 33009
(305) 497-2821