shockwave in Hallandale Beach

Let your body's own innate healing responses do the hard work by increasing blood flow and decreasing inflammation. Shockwave technology in Hallandale Beach calls your body's repairman to heal tissue from the inside out, without drugs or surgery.
---
Non-Invasive Shockwaves to Heal Faster, Feel Better in Hallandale Beach
We are pleased to offer Extracorporeal Shockwave Therapy at Pro-Health Chiropractic & Integrative Center. ESWT is a non-surgical procedure used to heal chronic plantar fasciitis, Achilles tendonitis, tennis elbow, shoulder tendonitis, and other chronic muscle, tendon, and bone conditions. The most frequent request for shockwave therapy comes from those who experience chronic pain, as this treatment is a FAST pain reliever.
ESWT benefits patients because their condition can be treated extracorporeally, meaning outside of the body. Since ESWT is non-invasive, there is no lengthy recovery period and virtually no side effects. The same cannot be said with surgery.
---
What is a Treatment Like?
Following an examination, the average treatment session lasts 5-10 minutes. 3-7 treatment sessions may be required depending on the condition. This fast, safe, efficient, and easy application allows patients to resume their daily activities as soon as possible. Take the first step toward relief by calling us today. Imagine your life… pain-free!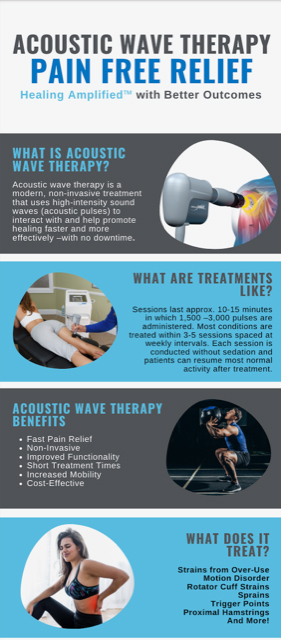 OFFICE HOURS
---
Monday
10:00am - 7:00pm
---
Tuesday
10:00am - 7:00pm
---
Wednesday
10:00am - 7:00pm
---
Thursday
10:00am - 7:00pm
---
Friday
10:00am - 7:00pm
---
Saturday
9:00am - 1:00pm
Pro-Health Chiropractic &
Integrative Center
2100 East Hallandale Beach
Boulevard #402
Hallandale Beach, FL 33009
(305) 497-2821